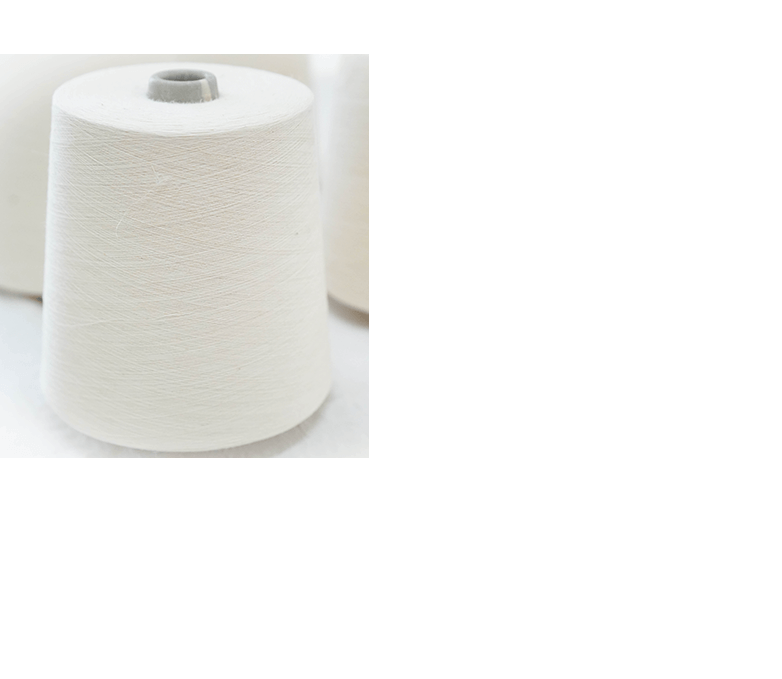 How the clothes we wear are made and what happens to them after they are used are now being reevaluated.
Natural fibers derived from abundant and hidden agricultural resources, such as pineapple leaves, banana stems and date leaves, have the potential to solve both agricultural challenges and those of the fashion industry.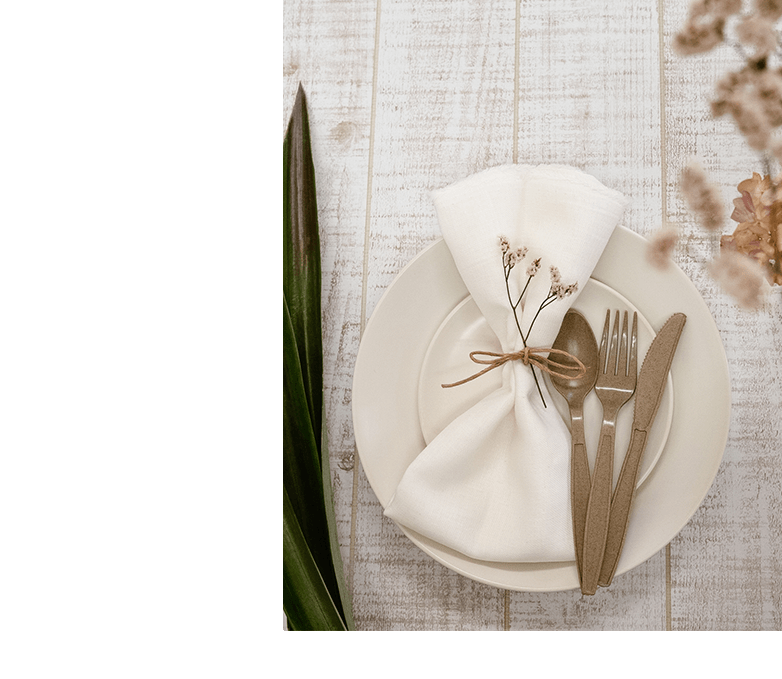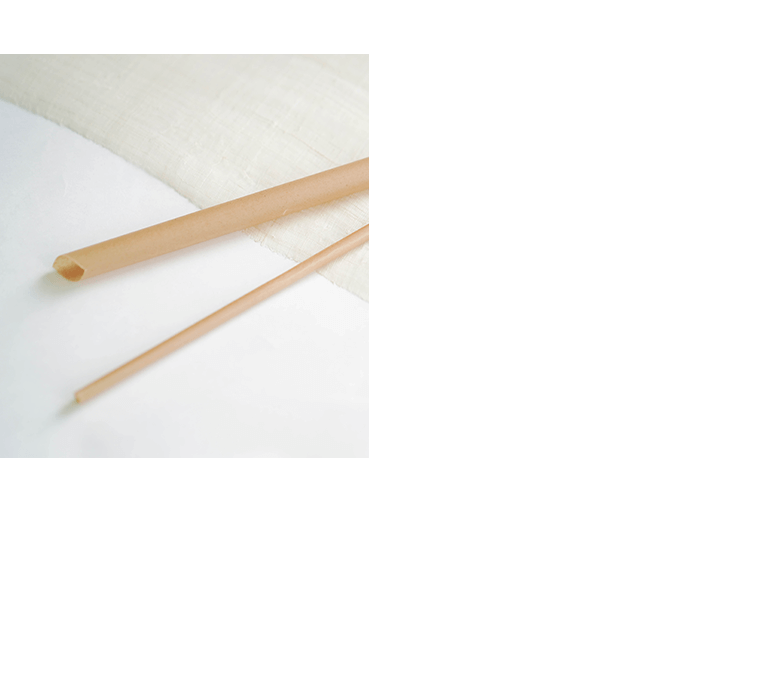 Biodegradable Materials Business
We believe it is important to think not only about the time of production, but also about its end of life.
In response to the global problem of plastic waste, the residue from the extraction of natural fibers can be mixed with biodegradable resins to reduce environmental impact and eventually be returned to nature.
We have created products with a natural texture by making the most of the inherent materials, with no coloring or bleaching.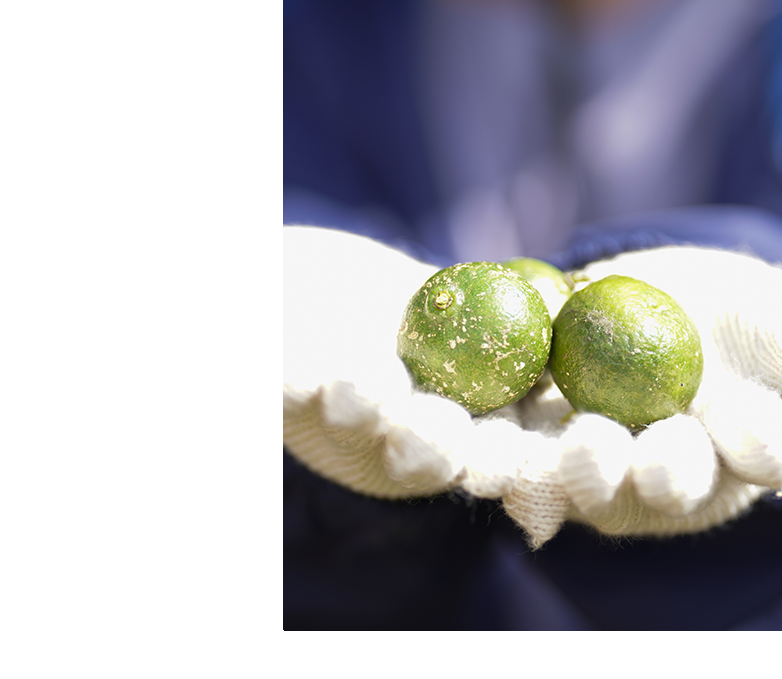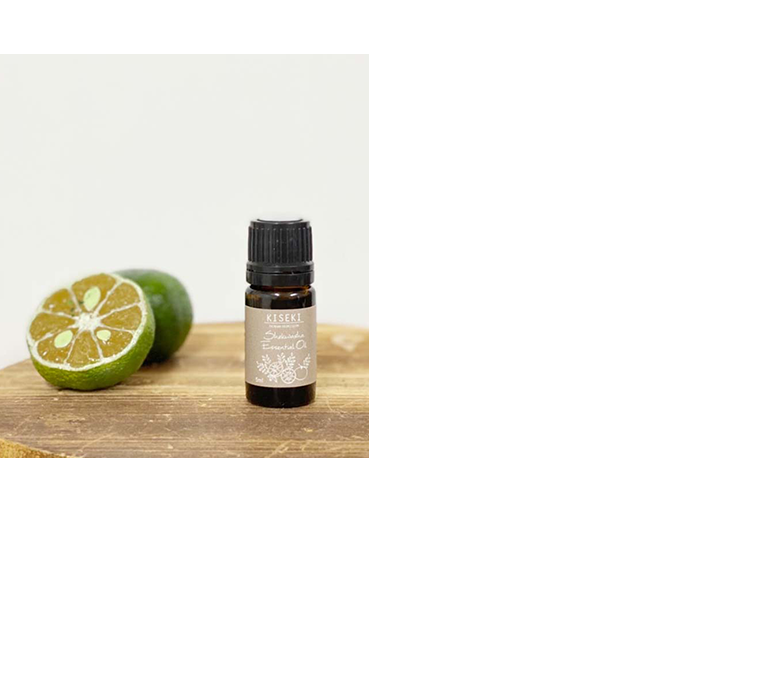 Flat Lemon (Citrus depressa Hayata) Business
Flat lemon is one of the rarest of all citrus fruits in its original state. Grown in the sea breezes of the East China Sea and enriched with the minerals of limestone, this fruit is full of vitality.
Thanks to nature's bounty, FOOD REBORN uses whole fruit, including the rind, which was previously unused, to preserve as much of the flavor and aroma as possible in its natural state.