FOOD REBORN is developing its business to achieve a sustainable society 100 years from now,
taking Okinawa's rich nature and people's thoughts as its starting point.
[14] To leave a rich ocean and [15] land to the next generation, we should promote sustainable agriculture that takes into account the ecosystem and climate. In order to sustain it, we would like to make materials that are environmentally friendly, etc. [12] We should take responsibility for making and using them. [12] We will fulfill our responsibility to make and use products. And we will build a system that allows people to proudly work with us to produce raw materials, and [8] achieve both job satisfaction and economic growth.
This is our approach to achieving a sustainable society.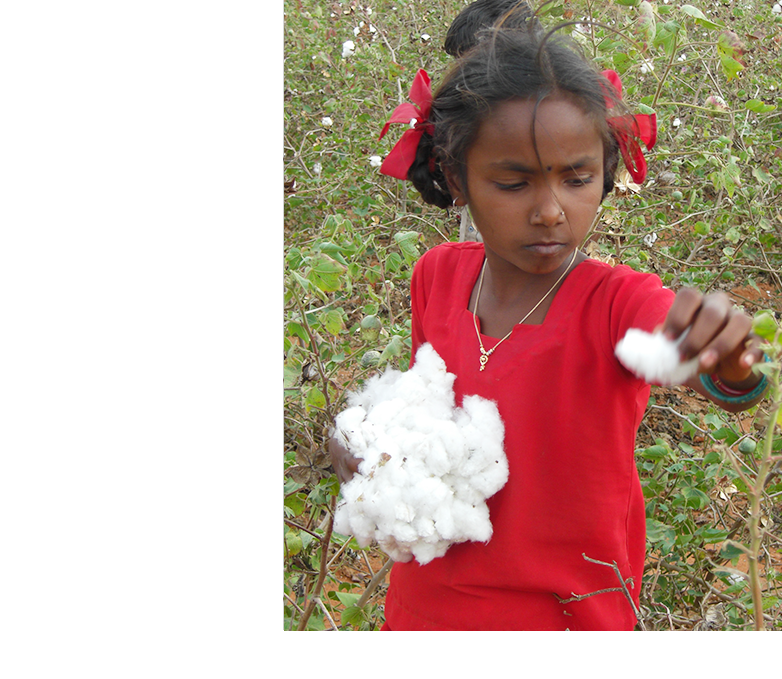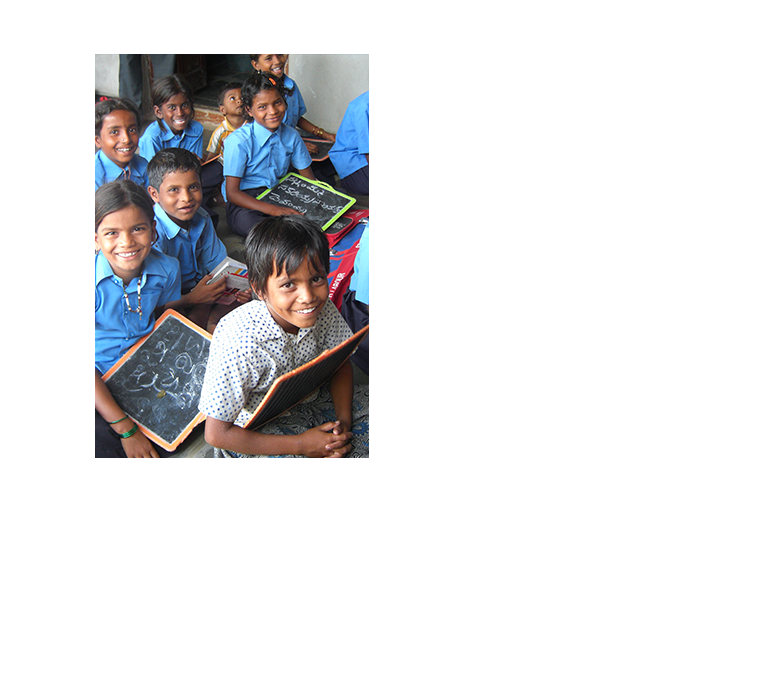 Non-profit Organization ACE
It is estimated that there are 160 million (* ILO/UNICEF: estimate published in 2021) children in the world, one in ten of whom is in child labour. Child labour is defined as work that interferes with compulsory education or is dangerous or harmful to those under the age of 18 that is prohibited by law.
Many people may not often have the opportunity to consider child labour as their own. However, this is by no means an irrelevant matter for many.
Cotton made from the unjust labour of children becomes our clothes, and we may be choosing them in a way that we do not know the background of their production.
Consumers' idea of 'buying cheap'. And the profit-oriented attitude of the companies that take advantage of this, "Lower the cost to make a lot of profit", puts pressure on the producers and leads to child labour.
When we started our pineapple fibre business, we learnt about the challenges of cotton as a spinning partner. Our aspiration is to turn the negative cycle into a 'cycle of happiness'.
We are well aware that the issues facing cotton are deep-rooted and cannot be solved overnight, but that is why we want to start with what we can do. There are people who are already working with sincerity. Together with them, we will work towards a world without child labour.
We support domestic cotton cultivation sites. We have supported and participated in the Tohoku Cotton Project (a project to plant cotton in the salt-affected areas of Fukushima) and took part in the 2021 harvest.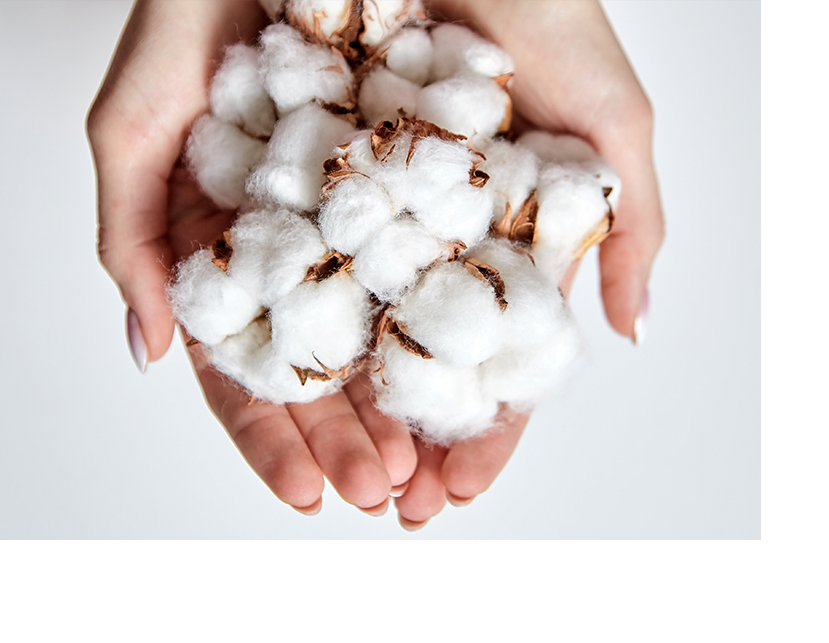 Yanbaru World Natural Heritage
Project
We donate a portion of our product sales to the project (World Natural Heritage Promotion Council) to support the three Yanbaru villages (Kunigami, Ogimi, and Higashi) in their efforts to be registered as World Natural Heritage sites.