Achieving a recycling-oriented society without waste
Towards a future without waste
Reborn & Circular" We find value in the world's unused agricultural resources,
transform them into materials that can be returned to their producers,
and create a system that allows them to circulate naturally after consumption.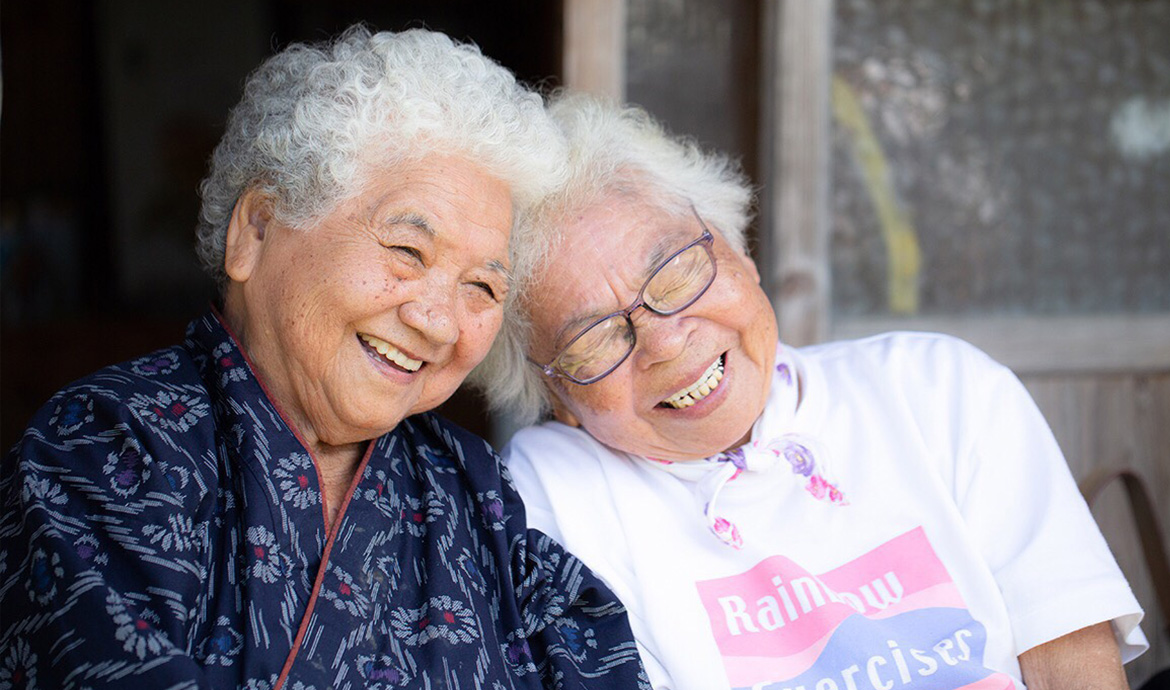 'Kafu araushimisore, tuku tu misore'.
Our starting point is that we want to pass on the invisible and important things that grandmothers
in Okinawa taught us in a tangible form.
This is how we started Food Reborn.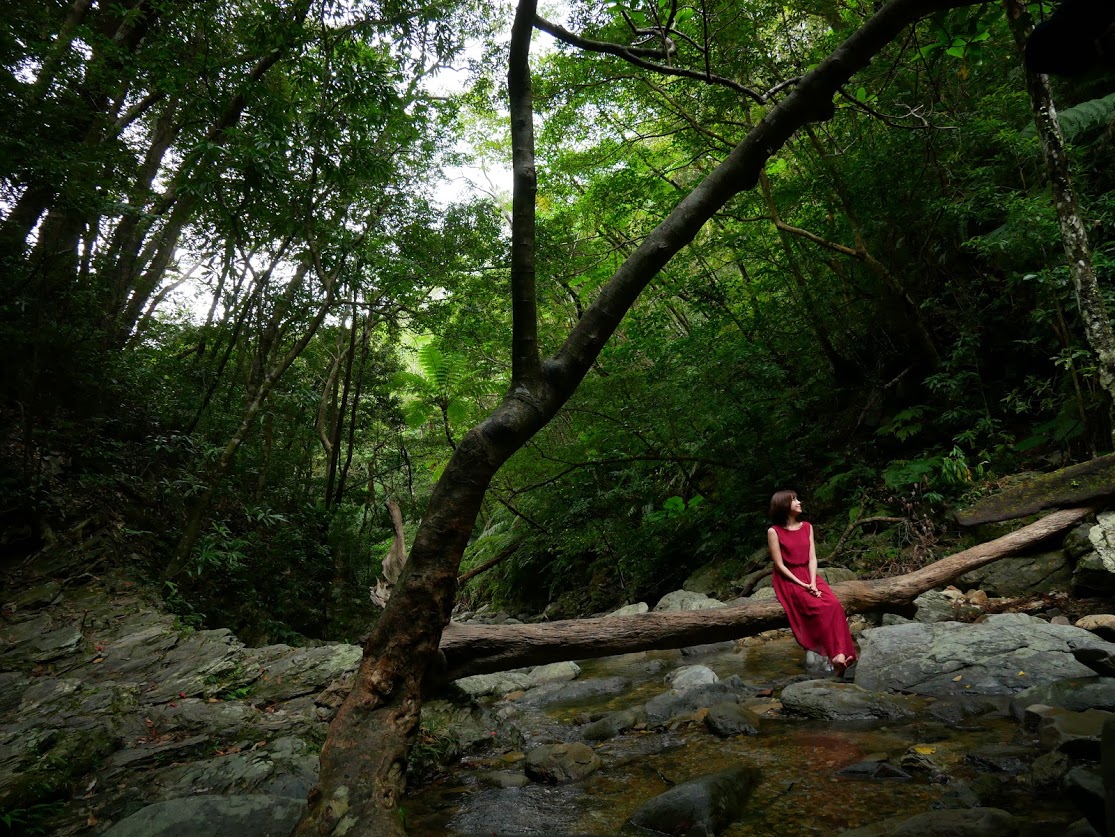 FOODREBORN was established on 20 September 2017.
Inspired by the way of life of a grandmother in Ogimi Village, started product development of Ogimi Village Shikwasa; in 2019, expanded into natural fiber business using pineapple leaves and biodegradable materials business.
Based on this business model, the company has expanded its business to Asia and other overseas markets.
Company Name

FOOD REBORN Co., Ltd.

Establishment

September 20, 2017

Capital stock

215,054,688 yen

Representative

Etsuko UDA, President and Representative Director

Business

Research and development, planning and production of agricultural resource utilization

Head office

2216-1 Aza Nioba, Ogimi-mura, Kunigami-gun, Okinawa 905-1304, Japan

Naha Office

2-7-11-2F Akamine, Naha City, Okinawa 901-0154, Japan
TEL: 098-917-1830
fax:098-963-8024

CONCEPT SHOP

〒900-0021 Okinawa Prefecture Naha City Izumizaki 1-20-1 Kahuna Asahibashi Block A Naha Opa 2F
TEL:080-6485-0141
FOOD REBORN has been working with the following partner companies to achieve circulation.
FOOD REBORN aims to build a recycling society, together with the following partner companies, we are working on this
We are working with the following partner companies
NICO
Natural International Circulation Organization
Based on the idea of 'circulating natural materials and creating a sustainable, recycling-oriented society', the textile and fashion industries have taken the lead in establishing the Natural International Circulation Organization (NICO, President Tamotsu Yagihara),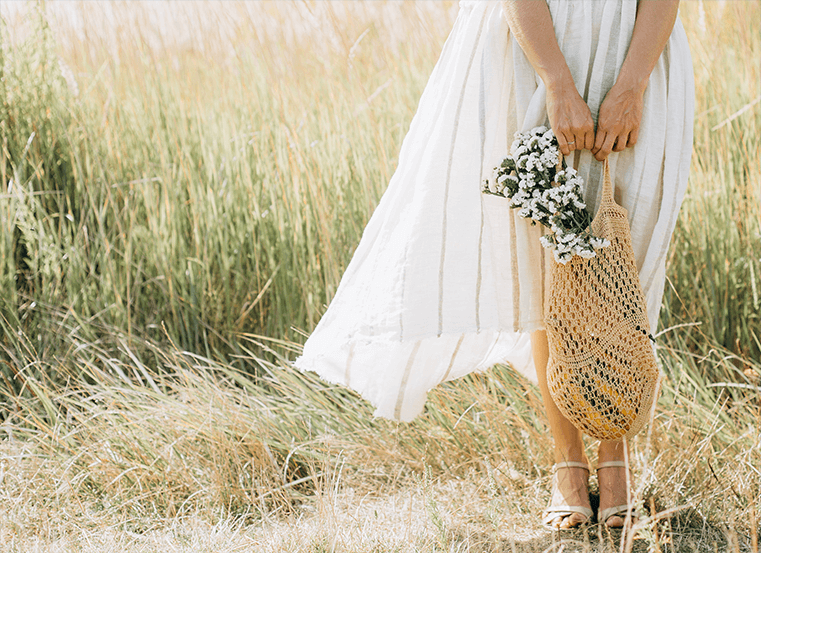 Based on the principle that 'what comes from the soil returns to the soil',
the company collects biodegradable straws and domestic disposable chopsticks and uses them as soil conditioners.
The company operates an antenna shop in Kyoto to embody a future spun with delicious and exciting food.